A top-shelf cannabis brand and industry resource.
The Challenge
Ganjapreneur is an online resource for cannabis entrepreneurs to keep up on policy news and learn about companies operating in the industry. Our goal was to create a new visual identity and hierarchy of information that would reinforce the quality of their offering and generate new partnerships and advertising revenue.
What HappyChap Provided
Strategy & Planning
Updated Logo & Wordmarks
Hero Photography
Brand System Development
Extensive Custom Website
Display Advertising Design & Management
Print Collateral
Custom Affiliate Marketing Plan
Ad / Media Kit Design
Apparel Design
Ongoing Services
Comprehensive Website Redesign
Building on the existing website structure & assets, we changed up the layout and hierarchy to emphasize revenue-generating features while helping visitors find the information they need.
Bespoke menu system
Business directory build-out
Extensive news & blog customization
Ecommerce integration
Partner content distribution workflow
Custom advertising product development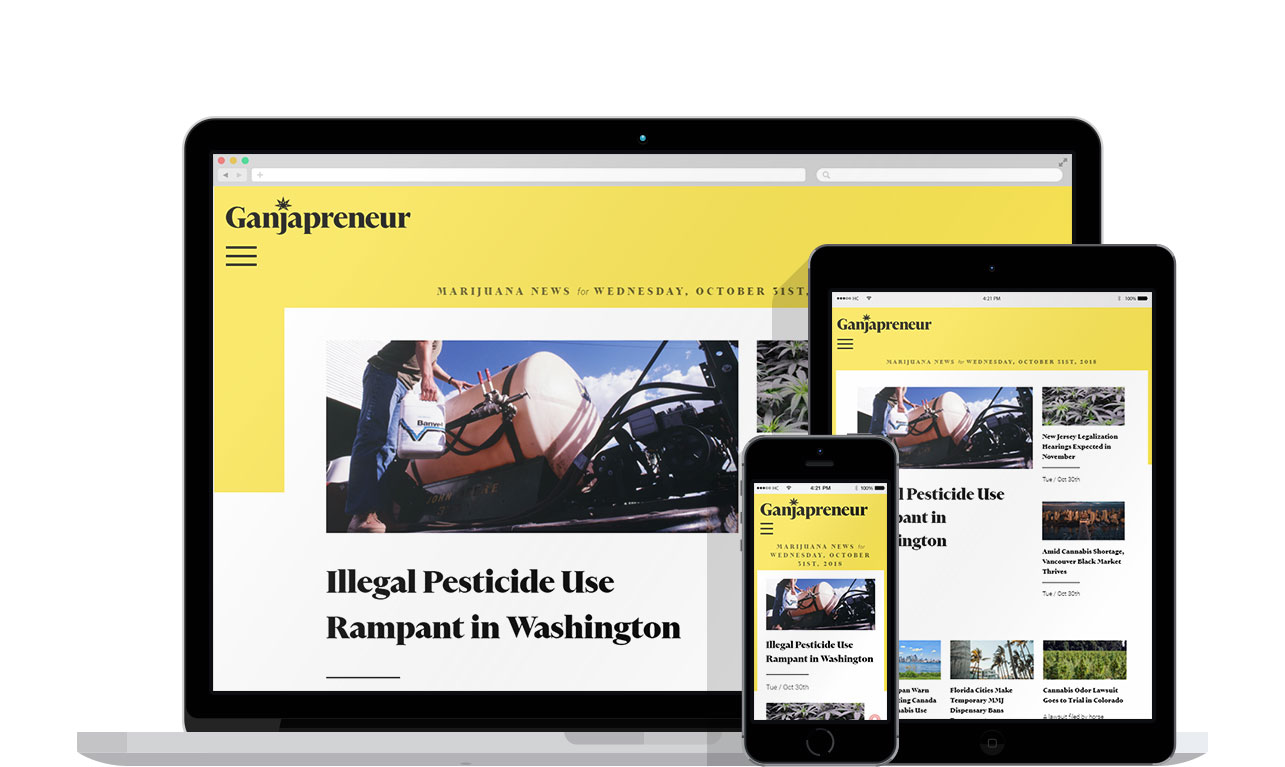 Updated Visual Identity
Logo & wordmark update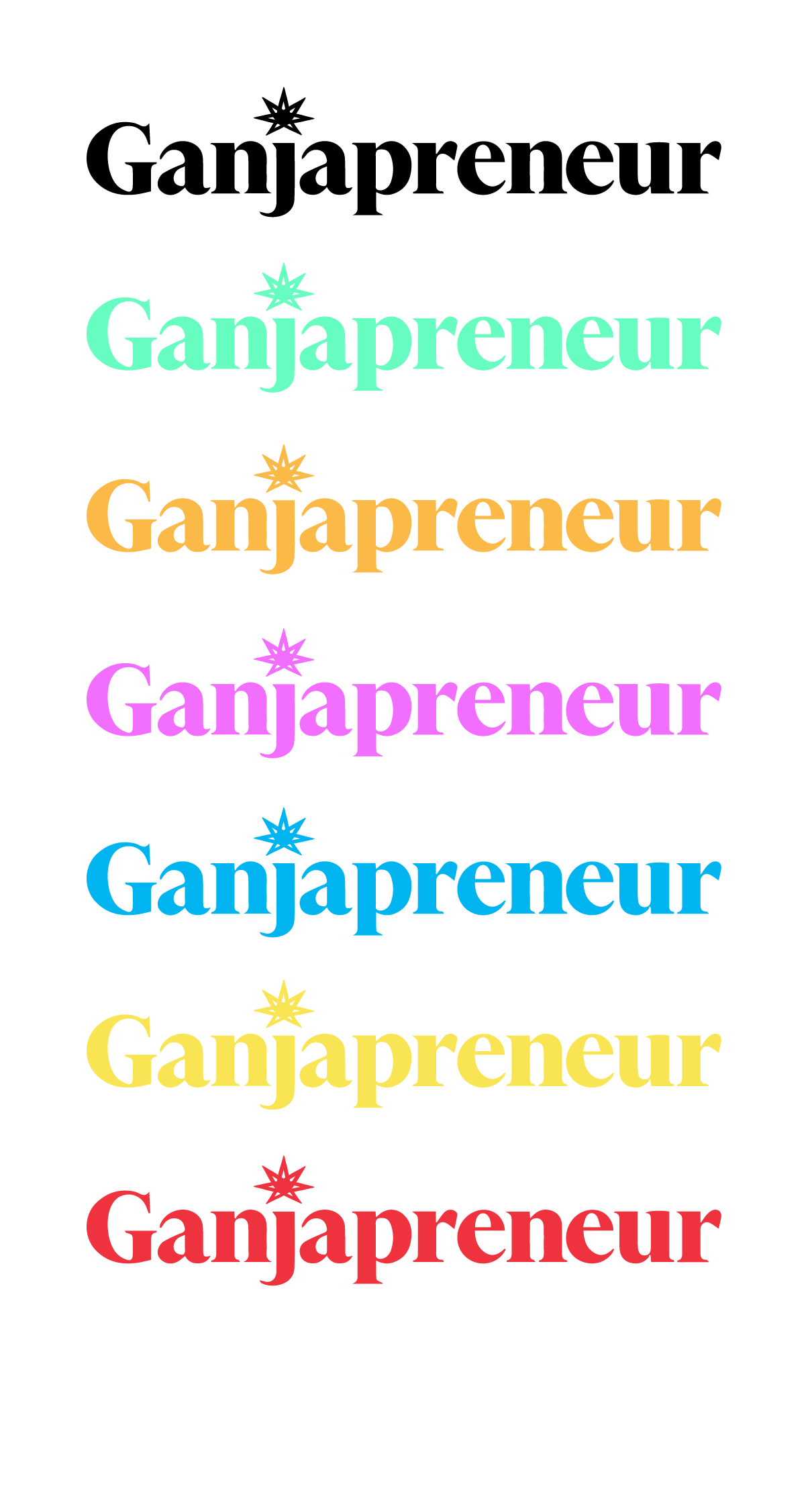 Icon & sub-brand development

Authoritative, modern fonts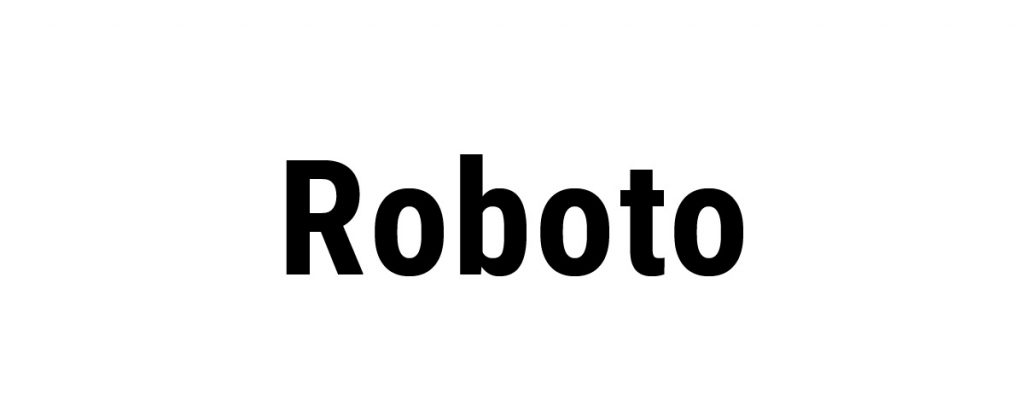 A vibrant, bold color palette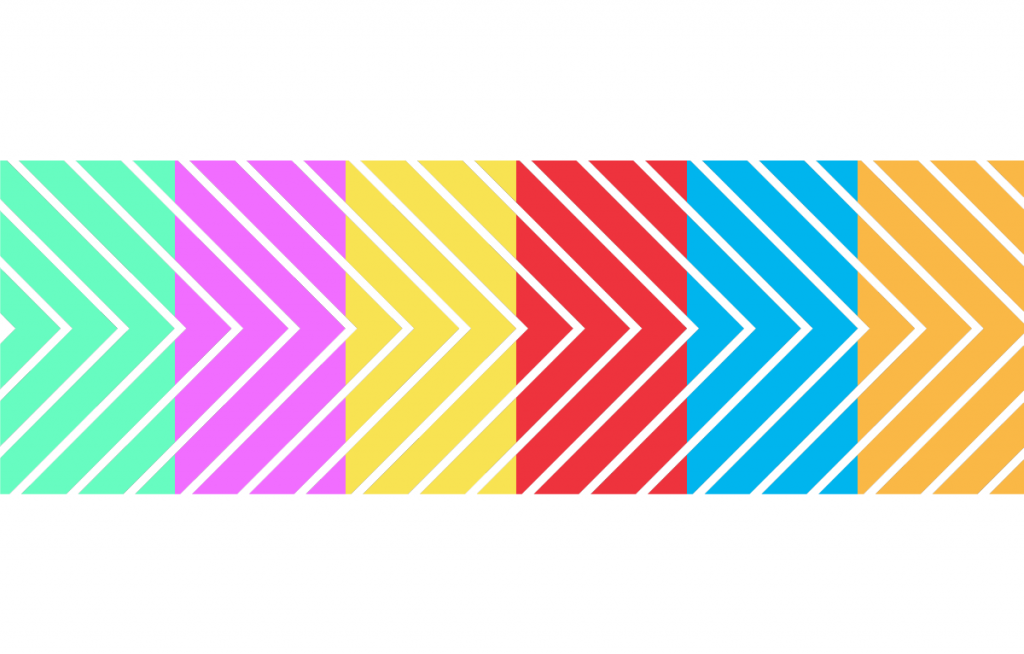 Apparel Concepts & Design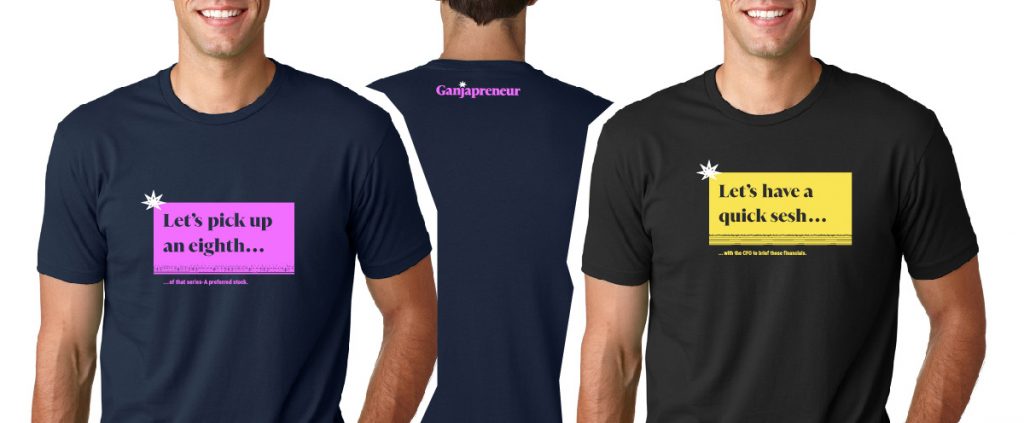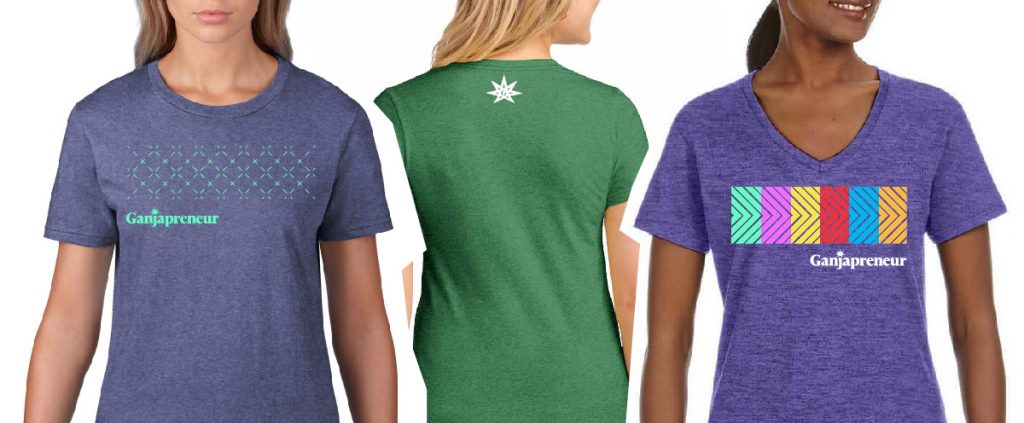 Media / Ad Kit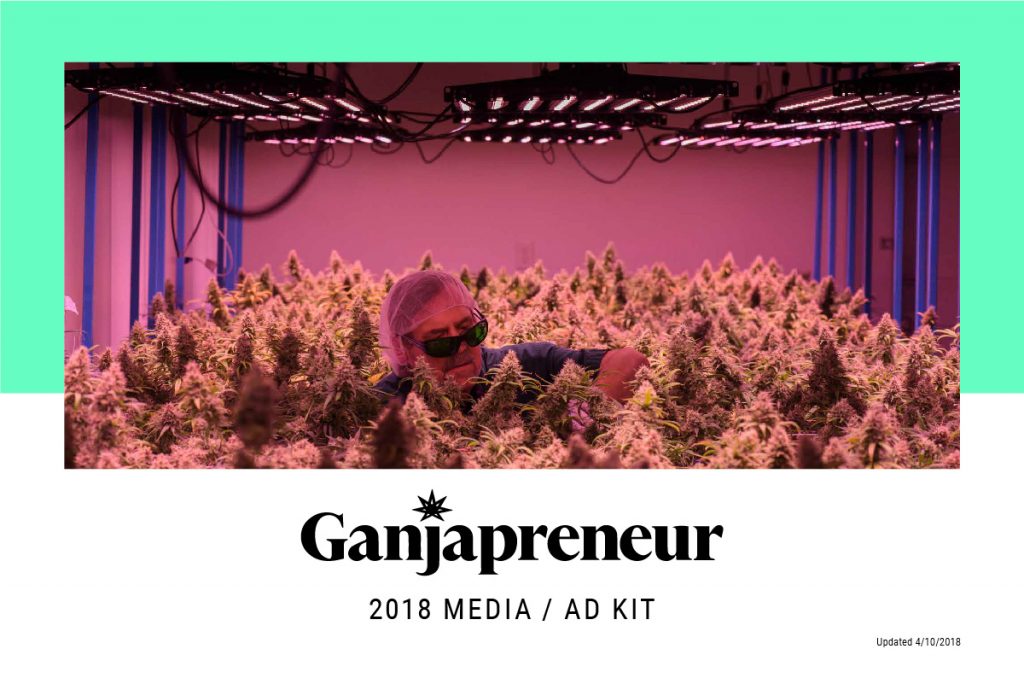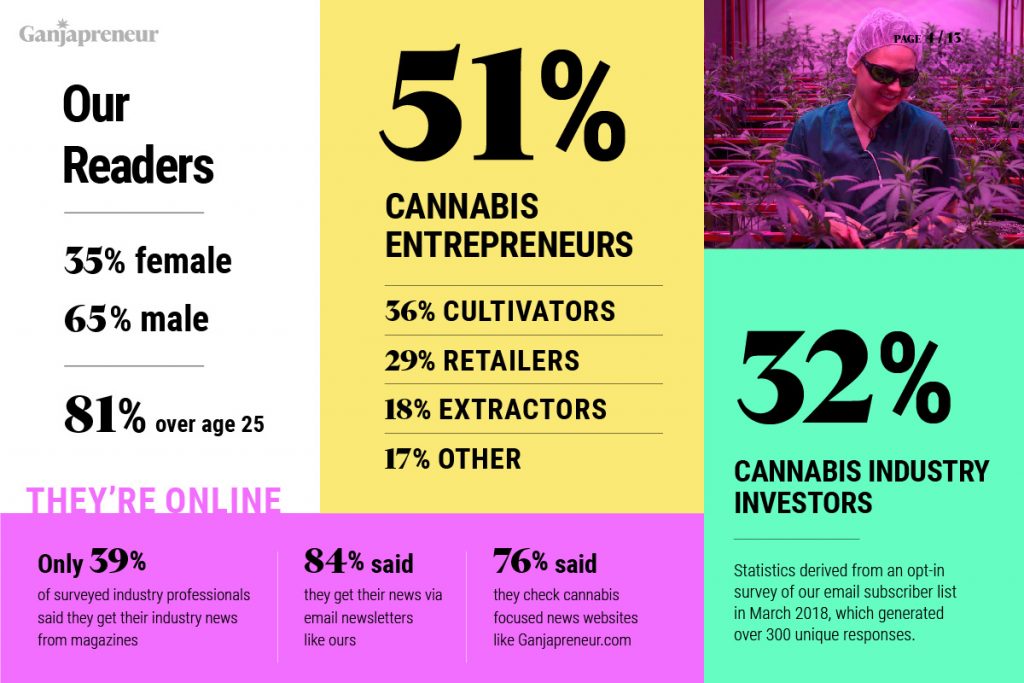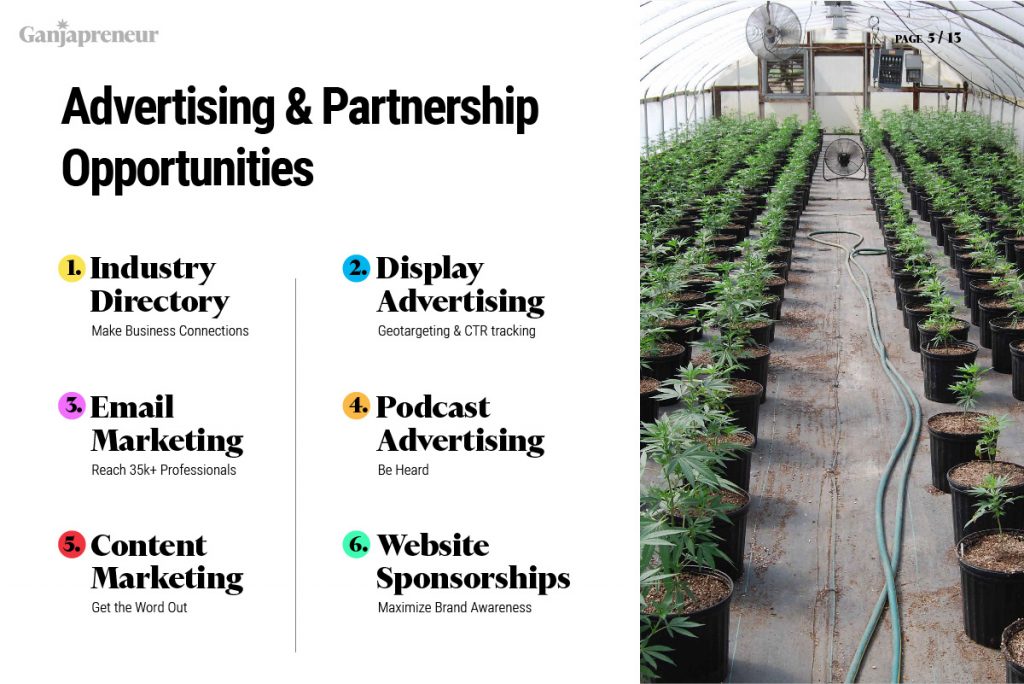 The Results?
After launching the new brand, Ganjapreneur experienced a major uptick in social media engagement, newsletter retention, time spent on site, as well as a significant increase in the number of inbound leads they received. We continue to help Ganjapreneur develop new materials and execute campaigns on an ongoing basis.